After all of the craziness from James' birthday party, everyone's left trying to pick up the pieces from each of their personal dilemmas. To make matters even worse, a whole new dilemma will arise that you may not have seen coming! #TheDramaContinues Check out the latest Episode 6 below !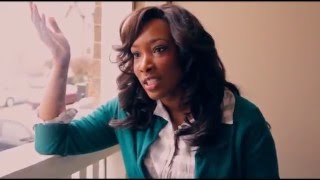 from Jennifer Dior Online
Thirty 48: Episode 6 - "Lovers and Friends"
Reviewed by
Jennifer Dior
on
12:52:00 AM
Rating: