James is turning 29, so you know what that means right? DRAMA! His 29th birthday sheendig quickly turns into the party from HELL! Watch episode 5 to see why as some of the biggest secrets of the season come out! #TheDramaContinues Check out Episode 5 by clicking -----> here !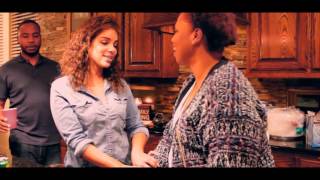 from jenniferdioronline http://ift.tt/1MlO5Cq
Thirty 48: Episode 5 - "Don't you want to party ?"
Reviewed by
Jennifer Dior
on
3:44:00 AM
Rating: